That's right folks, it's the Jono Bacon Soundboard for Android that everyone's talking about! The perfect christmas gift, hours of entertainment! Featuring all your favourite Jono Bacon catchphrases:
Community
Community…
Community!
Yours for the very reasonable price of Completely Free!
Download here! Download Now!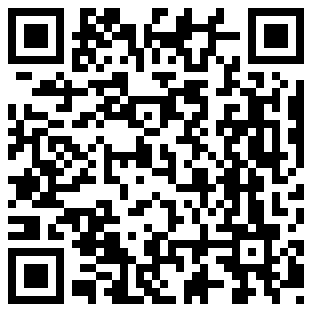 Explanation: On this week's episode of the Ubuntu UK Podcast we joked about the idea of a Jono Bacon sound board that just says "community".  I was bored while waiting for a phone call so I made it.  Hope you like it!